Chiropractic Care Boosts the Body's Immune System
posted: Mar. 05, 2019.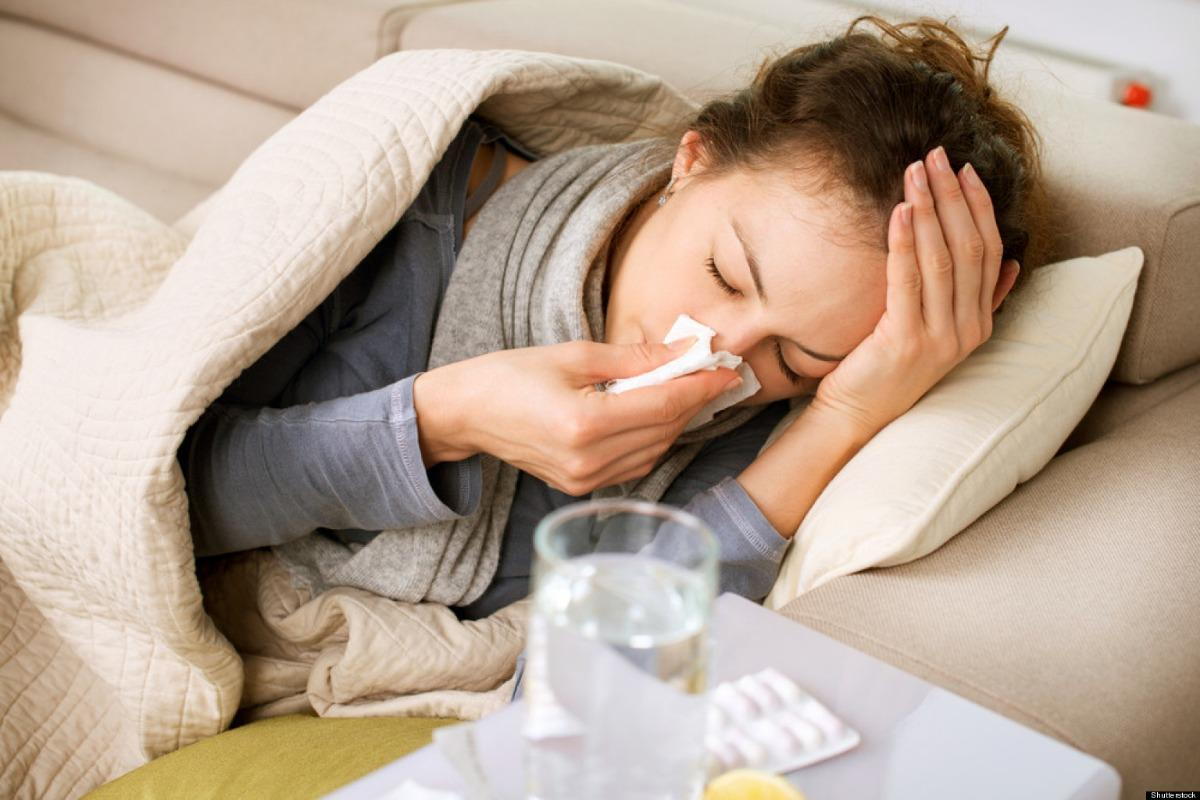 SO MANY GERMS- HOW CAN I STAY HEALTHY?
Did you know it's a myth that cold weather causes colds? Viruses and/or bacteria coupled with a lowered immune system are the real cause. And while you can't necessarily control what germs come your way, you can do things to bolster your immune system to reduce the chances of getting sick.
Simple ways to stay healthy:
TRY CHIROPRACTIC CARE!
Most people are aware of the benefits of chiropractic for back and neck care, however there are many other advantages of chiropractic care- including improving the body's immune function, which allows you to fight infections. The immune system relies on many factors to maintain optimal health including having a healthy spine- and that's where chiropractic comes in.
Our nervous system runs through the spine and works with the immune system so that the body can adapt to various conditions and heal appropriately when required. Spinal misalignments (subluxations) can cause dysfunction within the nervous system which is stressful to the body and can lead to a weak immune response, making your body susceptible to illnesses that it can normally fight off.
Simply said, chiropractic adjustments correct subluxations of the spine, keeping your nervous system working well which can boost the immune system and keep you healthy.
Other Ways To Ward Off Germs:
WASH YOUR HANDS…. A LOT!
Wash your hand frequently throughout the day, especially after shaking hands or touching public doorknobs and other surfaces. If you can't access soap and water, hand sanitizer can also kill cold and flu germs.
GET ENOUGH SLEEP
Sleep is essential to rejuvenate the body and mind and allow time for healing. Inadequate sleep inhibits the body's natural ability to ward of colds. Aim for 7 to 8 hours of sleep, and when you have a cold you may require even more.
STAY HYDRATED & EAT HEALTHY FOODS
Staying well hydrated and eating plenty of fresh fruits and vegetables can support your immune system so make a point of planning healthy meals and drinking at least 64 ounces of water per day.
For more insight on how chiropractic care and the other wellness services at HealthQuest Chiropractic & Spine Pain Solutions can help you stay healthy, please call us at 770. 509.3400 or visit www.healthquestchiro.com.
Tags: chiropractic,&nbsp immune system,&nbsp nervous system,&nbsp adjustment,&nbsp chiropractic adjustment,&nbsp cold,&nbsp flu,&nbsp sick,&nbsp germs,&nbsp spinal manipulation,&nbsp viruses,&nbsp bacteria,&nbsp chiropractor