After working in various private practices, in 2000, Dr. Fierro and Dr. Rechter partnered to create HealthQuest Chiropractic Center. After 18 years and significant growth in the practice, HealthQuest has evolved to include various other services that complement traditional chiropractic care, and is now HealthQuest Chiropractic & Spine Pain Solutions. Click here for a comprehensive list of services.
Dr. Chris Rechter is a graduate of Penn State University. He is a certified teacher of Concept Therapy and is licensed by the National Board of Chiropractic Examiners and the State of Georgia.

Chiropractic is a very important aspect of Dr. Chris' lifestyle and continues to be his passion. "My purpose is to serve unconditionally, empowering people to live healthier, happier lives by providing the highest standard of care through a holistic, safe and natural approach. I invite you to discover the life-changing experience of chiropractic and begin your journey to optimal health."
---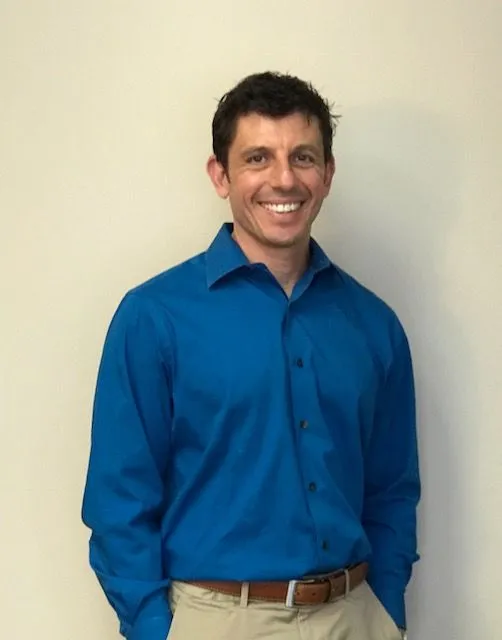 Dr. Justin Fierro graduated from Life University in 1998. While there, he developed his skills as a Chiropractor and primary care doctor. By combining Chiropractic Care and a background in exercise and sports physiology, Dr. Fierro strives to help people naturally reach their maximum potential of physical performance, emotional health, and wellness.
Dr. Fierro is certified by the National Board of Chiropractic and is licensed by the State of Georgia. He is also a member of the International Chiropractor's Association as well as the Georgia Chiropractic Council.

"My philosophy" says Dr. Fierro, "is to educate, and provide the most advanced and appropriate Chiropractic Care to people so that they may achieve their most optimal levels of health."
---
Office Staff