Managing Asthma with Chiropractic- Dr. Justin's Story
posted: Apr. 26, 2018.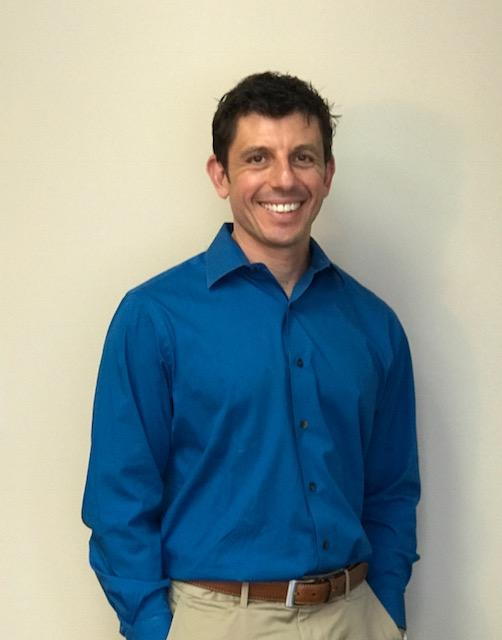 As a child I struggled with severe asthma. I was being treated with inhalers, but depending on the weather, my level of physical activity and other factors, the inhaler was just a momentary solution, and my asthma really affected my quality of life.
One cold, snowy, NY day, when I was nine years old, I went with my dad to his chiropractor. We walked the few blocks to his office, and by the time we arrived, my wheezing was so bad, it was hard to overlook. The doctor asked about my condition and explained to us that the nerves to my lungs needed to get stronger, and that my brain needed to communicate better with my immune system so that it could get stronger as well.  I learned that day that chiropractic could help my condition, and agreed to get my very first adjustment.
Amazingly, on the way home I already felt better and my breathing was easier and more fluid. I went back to my dad's chiropractor regularly for three months and then never needed an inhaler again. As I grew up and through to today, I've always been diligent about getting regular adjustments to make sure my lungs and immune system stay strong, and of course to keep my spine and nervous system healthy and working optimally.
This experience, even though I was just nine years old, is what initially piqued my interest in chiropractic- and the continued health benefits I've experienced are ultimately why I decided to pursue a career in chiropractic.
 Dr. Justin Fierro
Tags: chiropractic,&nbsp immune system,&nbsp asthma,&nbsp adjustments